Is the adhesive coating machine applied in the printing industry?
Addtime:2017.05.10 Source:Qingdao Three people line Machine CO,.LTD
What about the printing industry?Let's take a look at this:
The surface of processing paper used in the printing industry is a non-dry adhesive coating machine.
The non-dry glue coating machine mainly consists of coating, smooth and dry, etc.
The coating has a variety of methods such as impregnation, roller coating etc.
The coating shall be evenly coated with tools such as hair brush, scraper or roller.
There are several kinds of drying, drying, drying and drying of hanging dryers.
Can be used to process advanced paint paper.
The non-dry glue coating machine is a non-dry adhesive coating machine which is combined with the paper machine, which is used to produce general coating paper.
After coating, the processed paper is dull and dull, and it must be treated with super polishing to make it smooth.
The working process is the base material of the coil, such as: paper, cloth, leather plastic film, etc., coated with a certain function of glue, coating and so on, and drying and rewinding.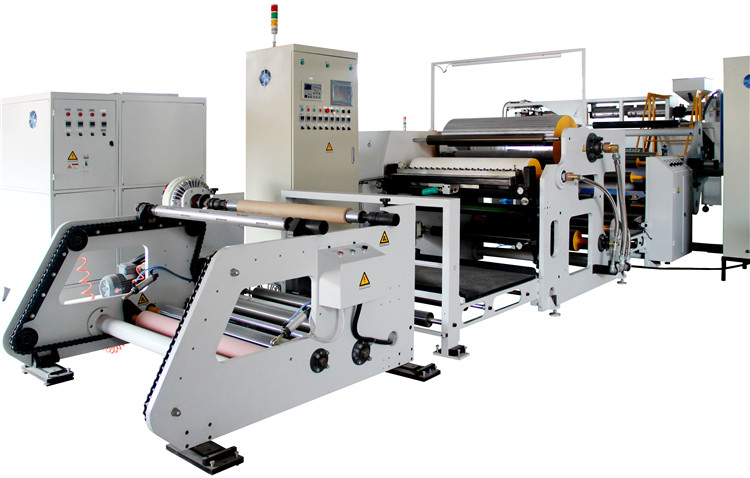 I Recommend It To You.

Last article:

Next article: