What is the relationship between hot melt adhesive coating machine with packing?
Addtime:2017.04.26 Source:Qingdao Three people line Machine CO,.LTD
Hot melt adhesive lamination machine and packaing working can't seprate. Most product have request on the packaging, bueatiful, delicacy. how can realize it?
It has many ways, packaging still need adhesive, packaging can't realize its function if no adhesive, expecially paper case pcakaging. So, it has advantage if use hot melt adhesive lamination machine. High temperature poisonless and tasteless, use safety. Besides, high temperature hot melt adhesive could enhance the paper box strength, could protect the product well. It still have sticking quick and packing in large-scale, high working efficiency.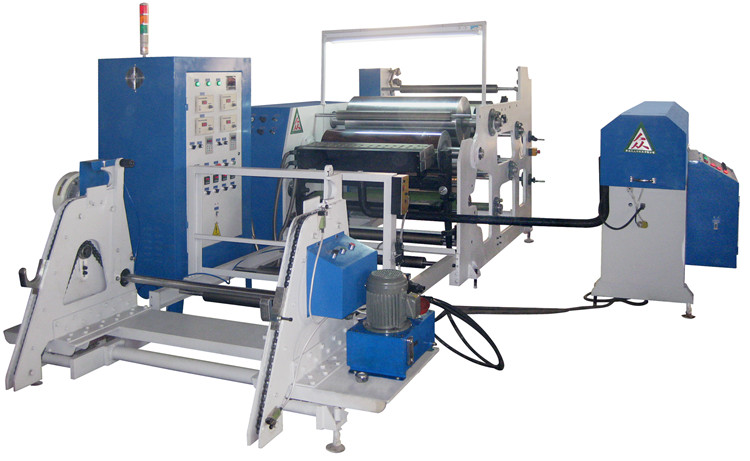 I Recommend It To You.

Last article:

Next article: